We offer courses related to music and wellness based on traditions of wisdom, principles of positive psychology, Jungian psychology, and research in the discipline of Ethnomusicology. Using the power of your singing voice and mindfulness meditation practice, we will build tools to strengthen love, compassion, and resiliency. You can begin anywhere from a mini-course or a flagship course on singing and integrate the principles of wellness to help you become a compassionate change-maker.
Thank you for the learning opportunity! I am sad we didn't get the real field class experience in South Africa, but I thought you provided us a unique way to meet that requirement that still allowed us to have our own creative input and experience. Thank you for making the best of this unusual and sometimes challenging situation. I hope you are safe and well.
Hello professor, I hope you're doing fine, and that you are safe and healthy! First of all, I want to thank you for your time and patience with us during these difficult times. It has been an honor to take your class, it is definitely one of the most remarkable classes I took during my time abroad and it has shaped me to become the person I am today. I'll be forever grateful.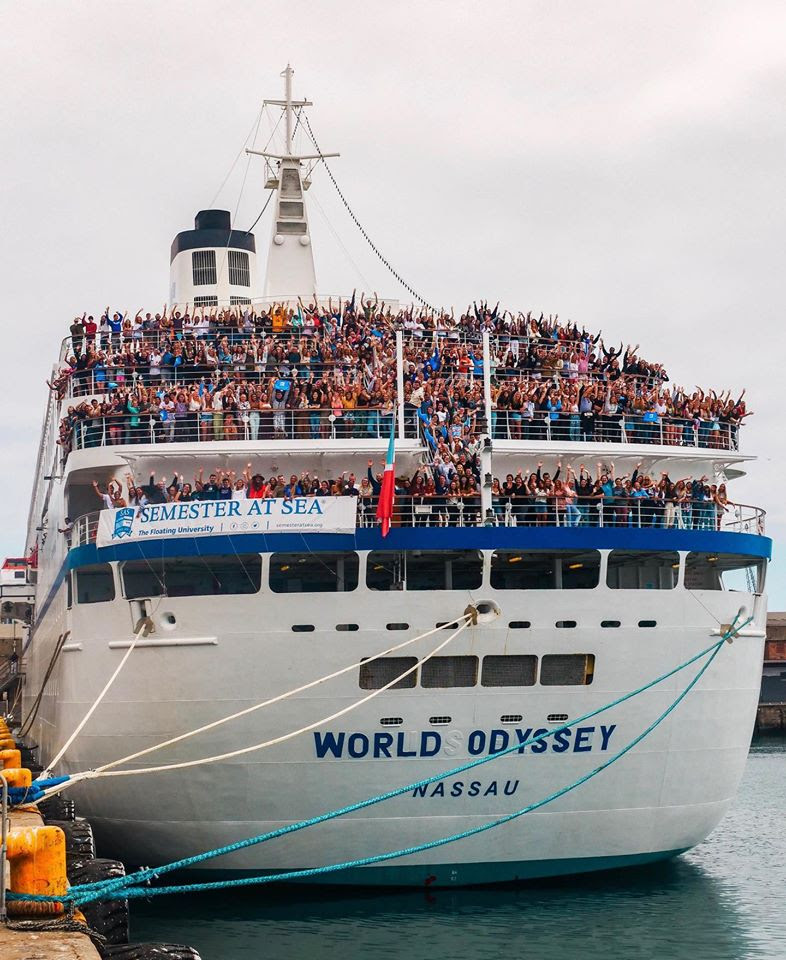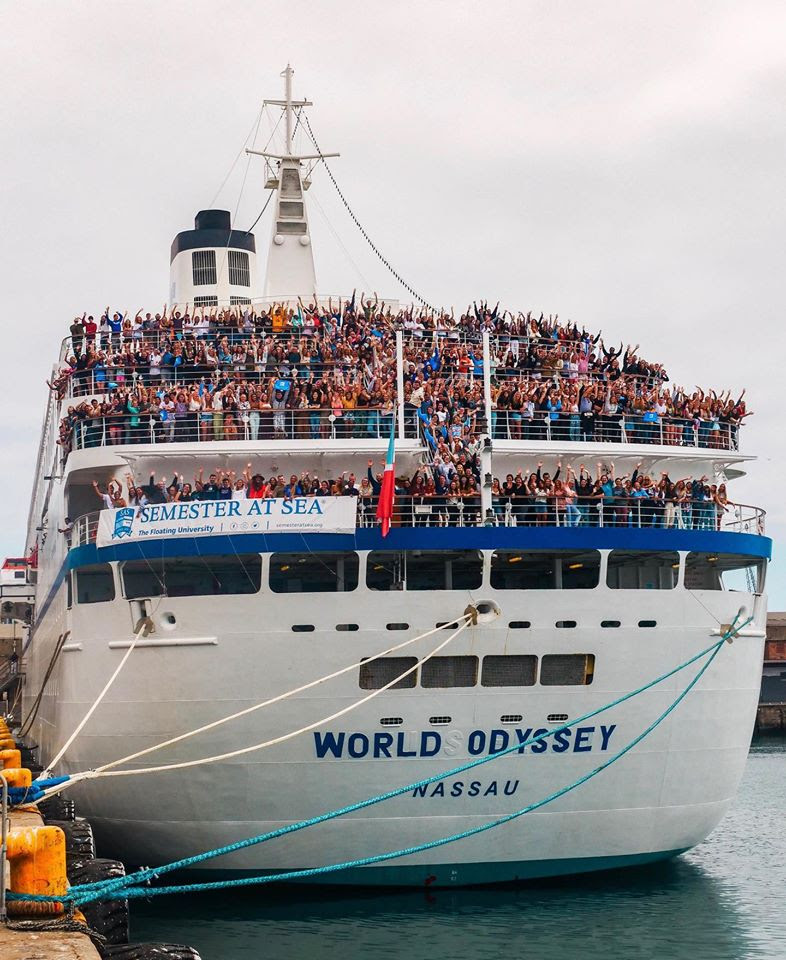 Former Music Faculty, Semester at Sea, Spring 2020 Voyage
Soundscaping COVID-19: Experiential learning in a floating and then quarantined classroom.
Click on the Image to read the article.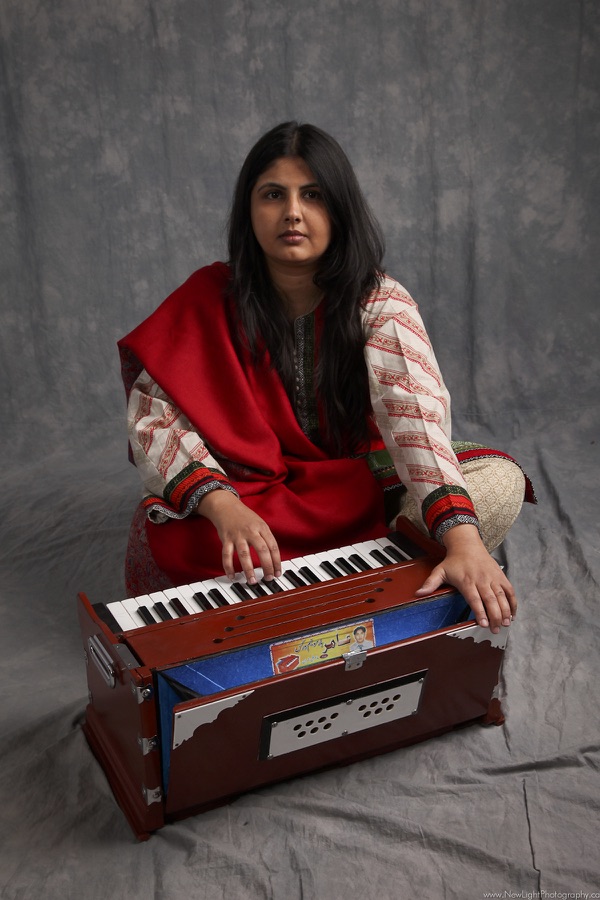 First Person Ethnomusicologist
First Person: ethnomusicologist Shumaila Hemani on global musical traditions and Concert for Afghanistan.
No boundaries between east and west, north and south, in tonight's live music-making.
Click on the Image to read the article.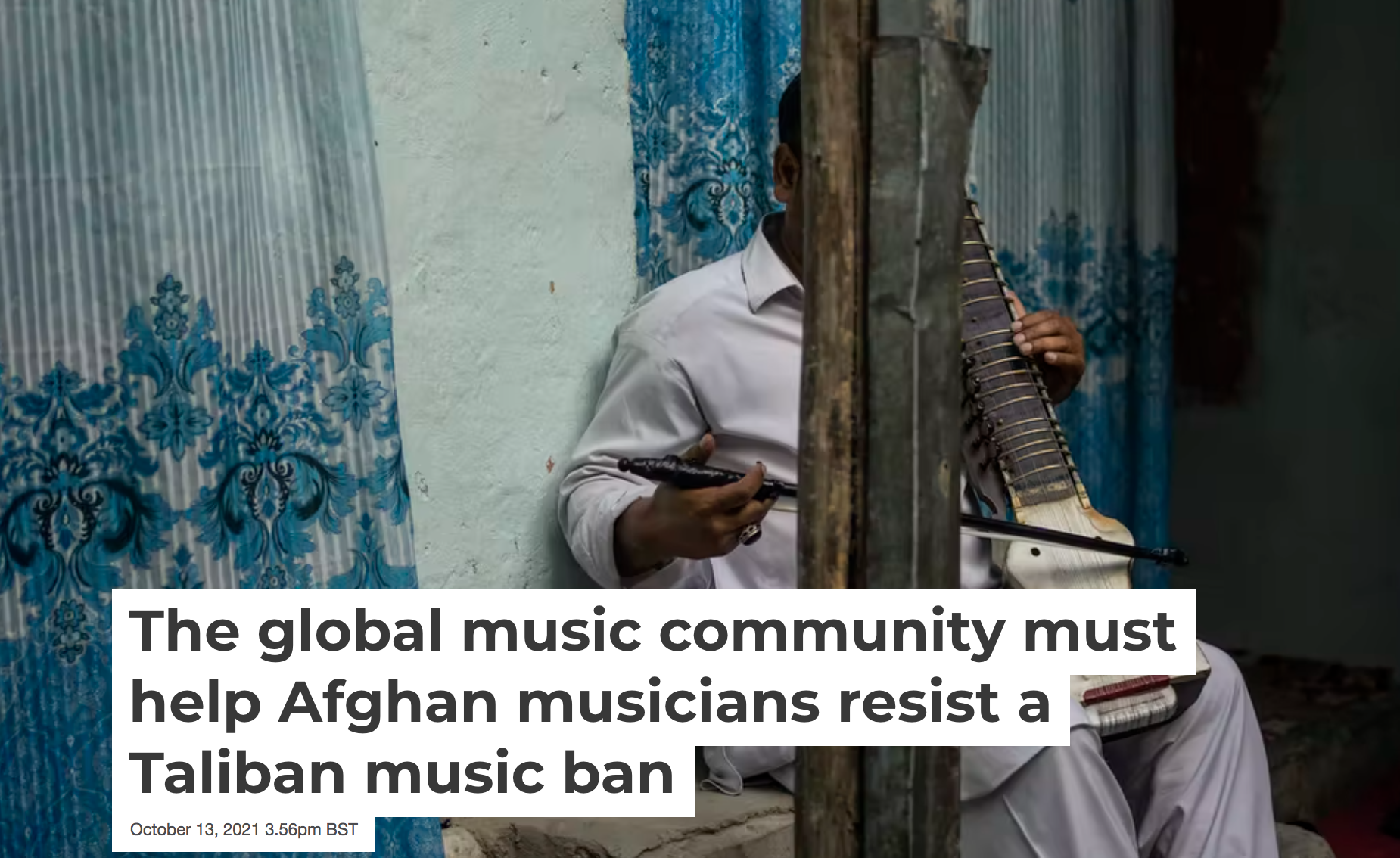 The recent fall of Kabul to the Taliban has raised many concerns. However, the Taliban's violation of cultural rights is not being adequately prioritized, including its stance on music.
Click the Image to read the article.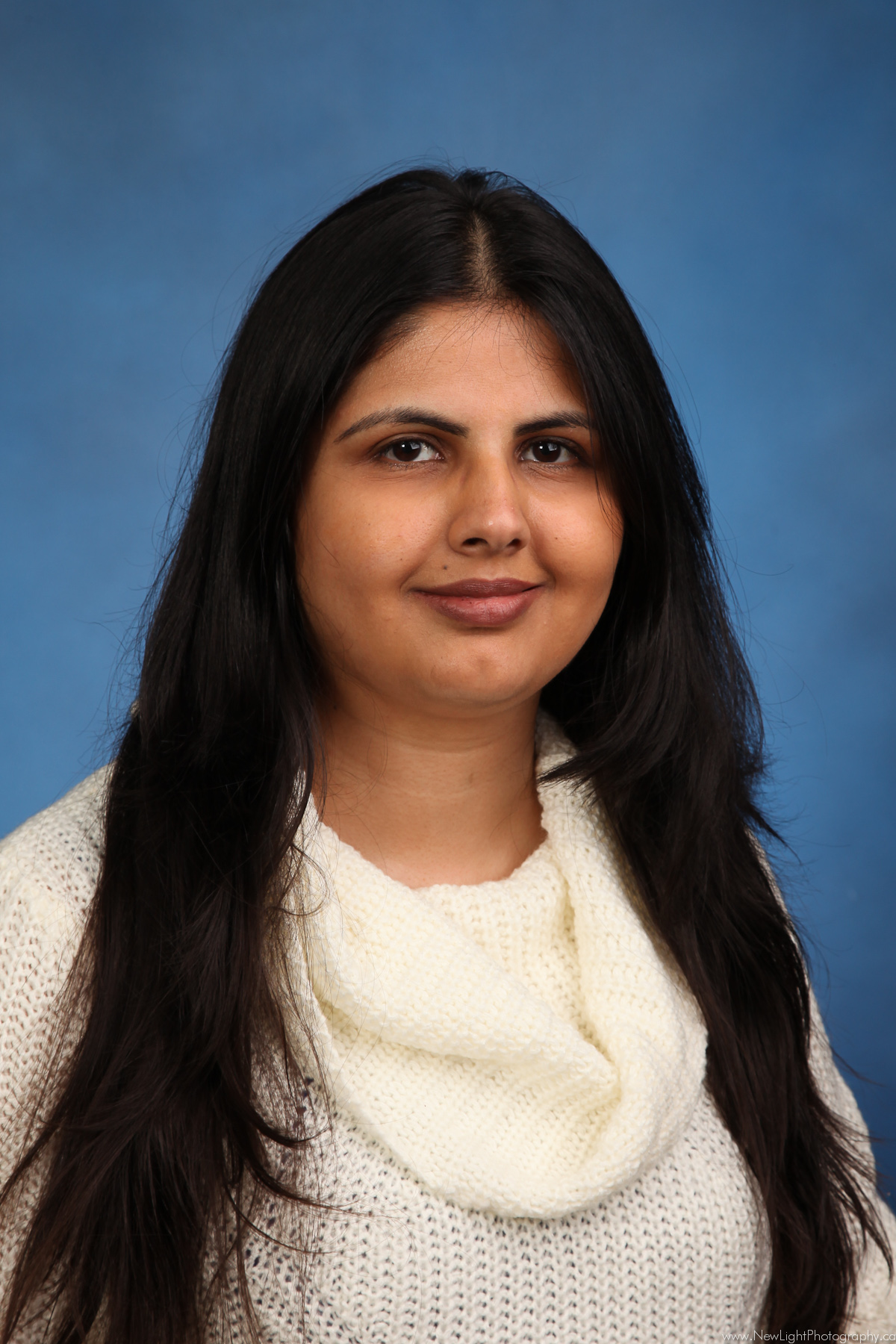 Hi, I'm your instructor, Shumaila Hemani. I am an Alberta-based Sufi singer-songwriter and acousmatic composer with a Ph.D. in Music from the University of Alberta, Canada. I have served as a Music Faculty at the University of Alberta (2016) and Semester at Sea, Spring 2020 voyage. I am very excited to have you in my course and looking forward to sharing with you the power of music in awakening your intuition and caring for yourself in these unprecedented times. 
Featured Courses
Subscribe your email to stay tuned with the upcoming courses offered through this school.
EXAMPLE
Check your inbox to confirm your subscription