Here, you will find courses that will empower you to raise yourselves above these unprecedented times and become a voice of truth and social justice.
I want to thank you for your time and patience with us during these difficult times. It has been an honour to take your class. It is definitely one of the most remarkable classes I took during my time abroad and it has shaped me to become the person I am today. I'll be forever grateful. [Student 1]


Thank you for the learning opportunity. Thank you for making the best of this unusual and sometimes challenging situation. [Student 2]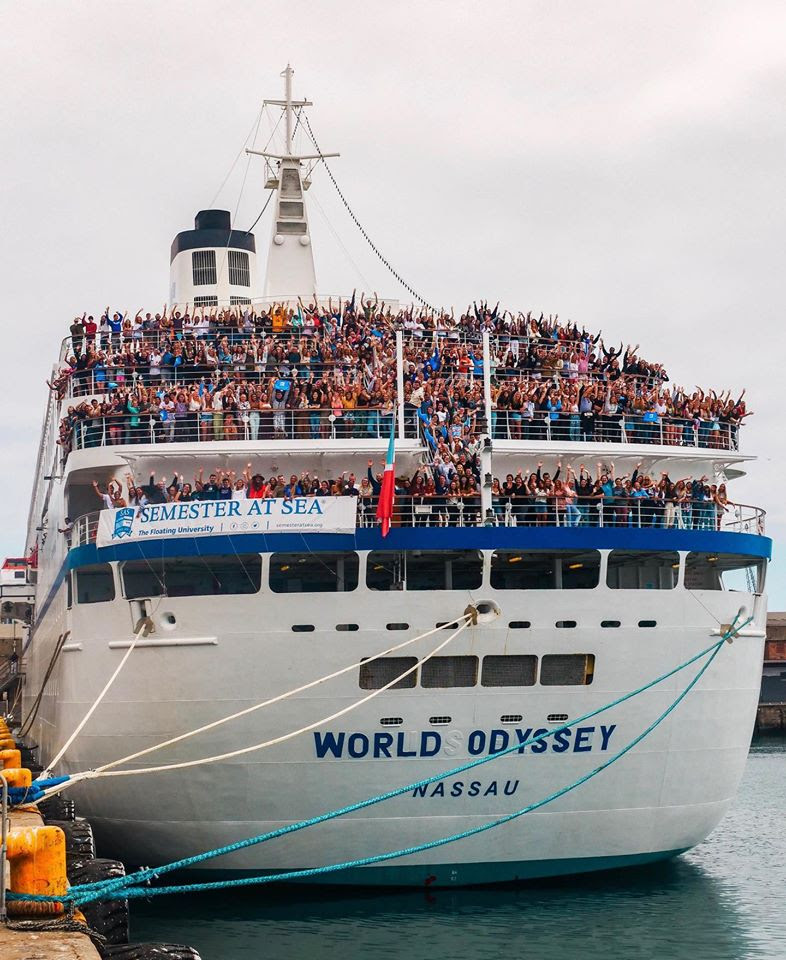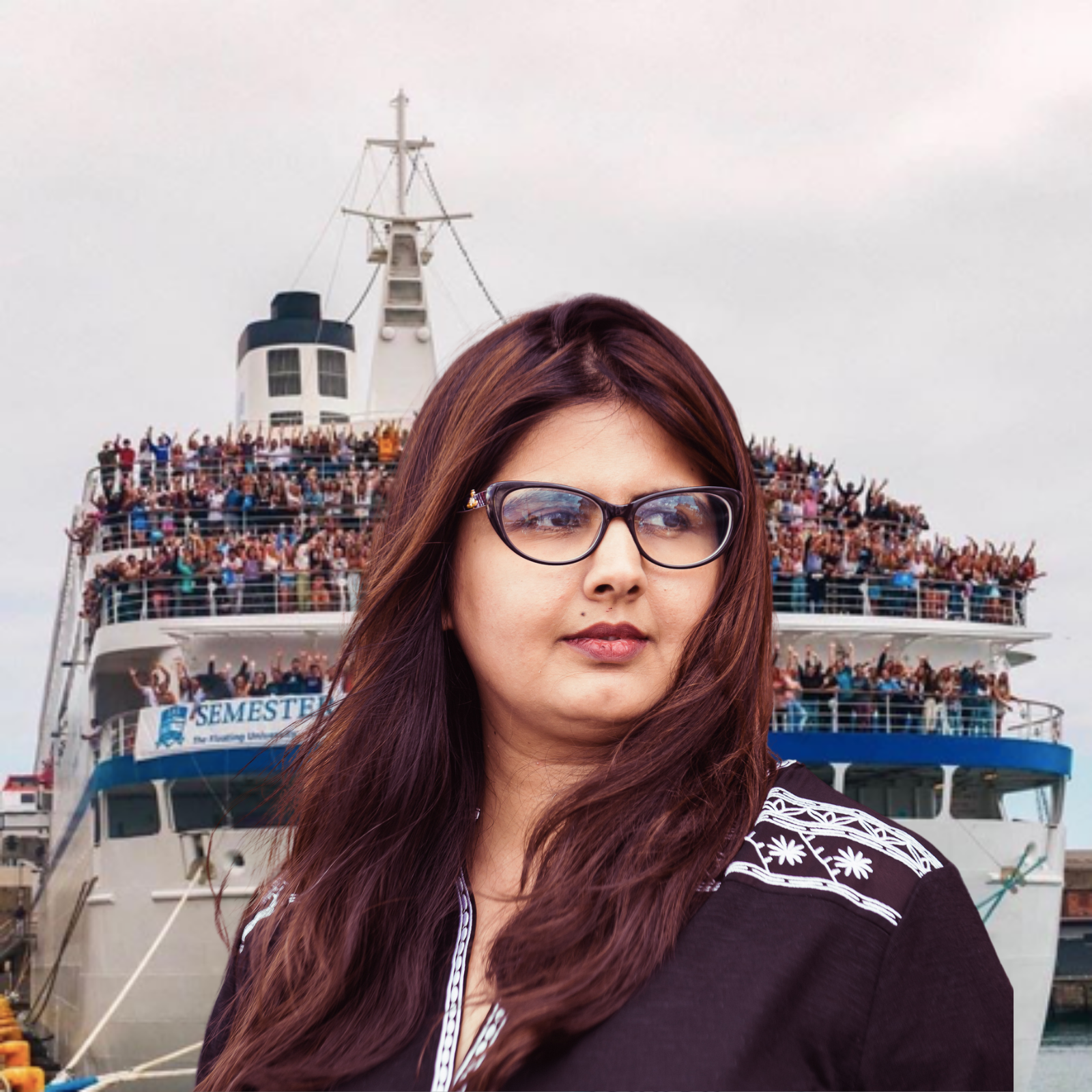 Soundscaping COVID-19: Experiential learning in a floating classroom
In this article, I describe my experience adapting from a floating campus to remote learning.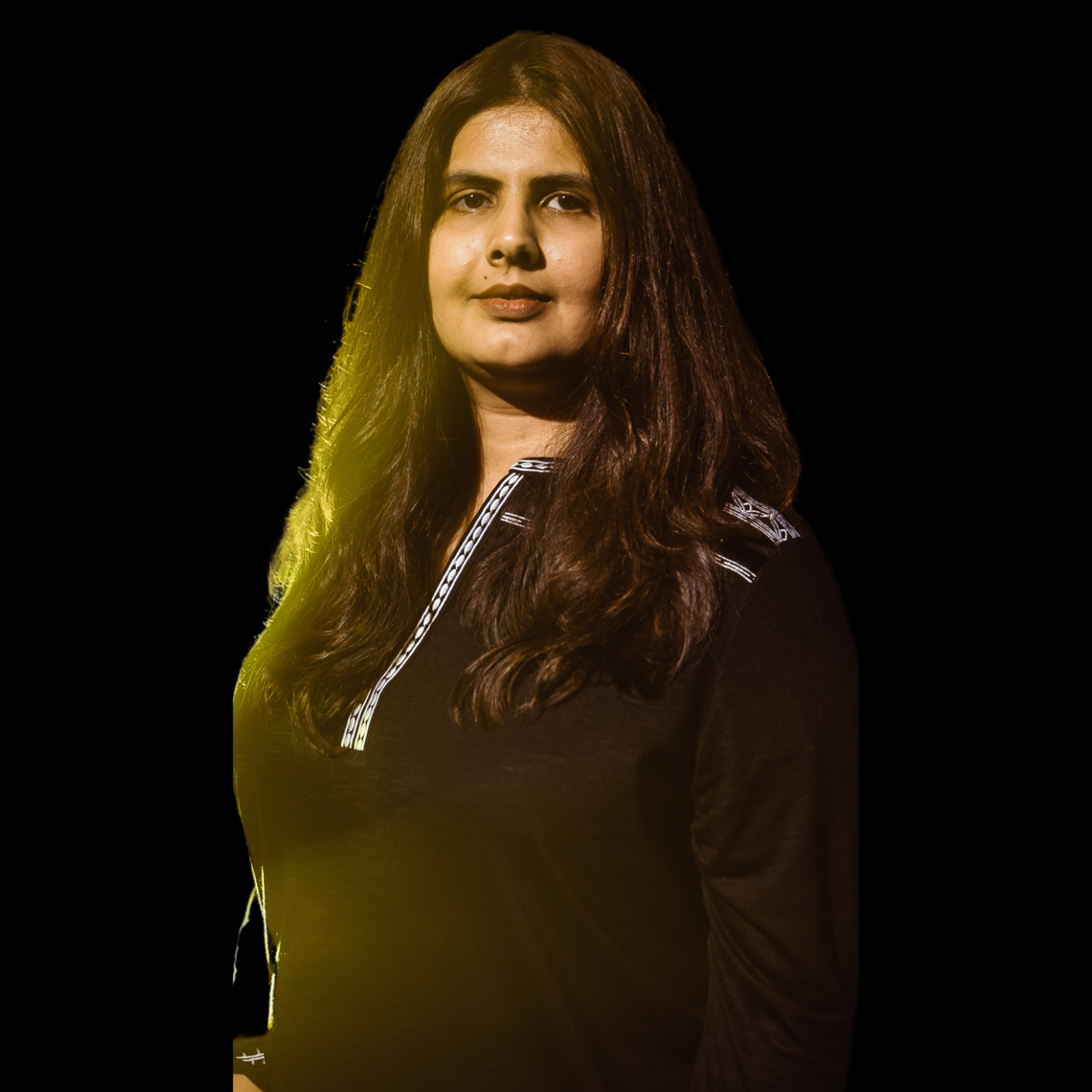 First Person Ethnomusicologist
First Person: ethnomusicologist Shumaila Hemani on global musical traditions and Concert for Afghanistan.
No boundaries between east and west, north and south, in tonight's live music-making.
Click on the Image to read the article.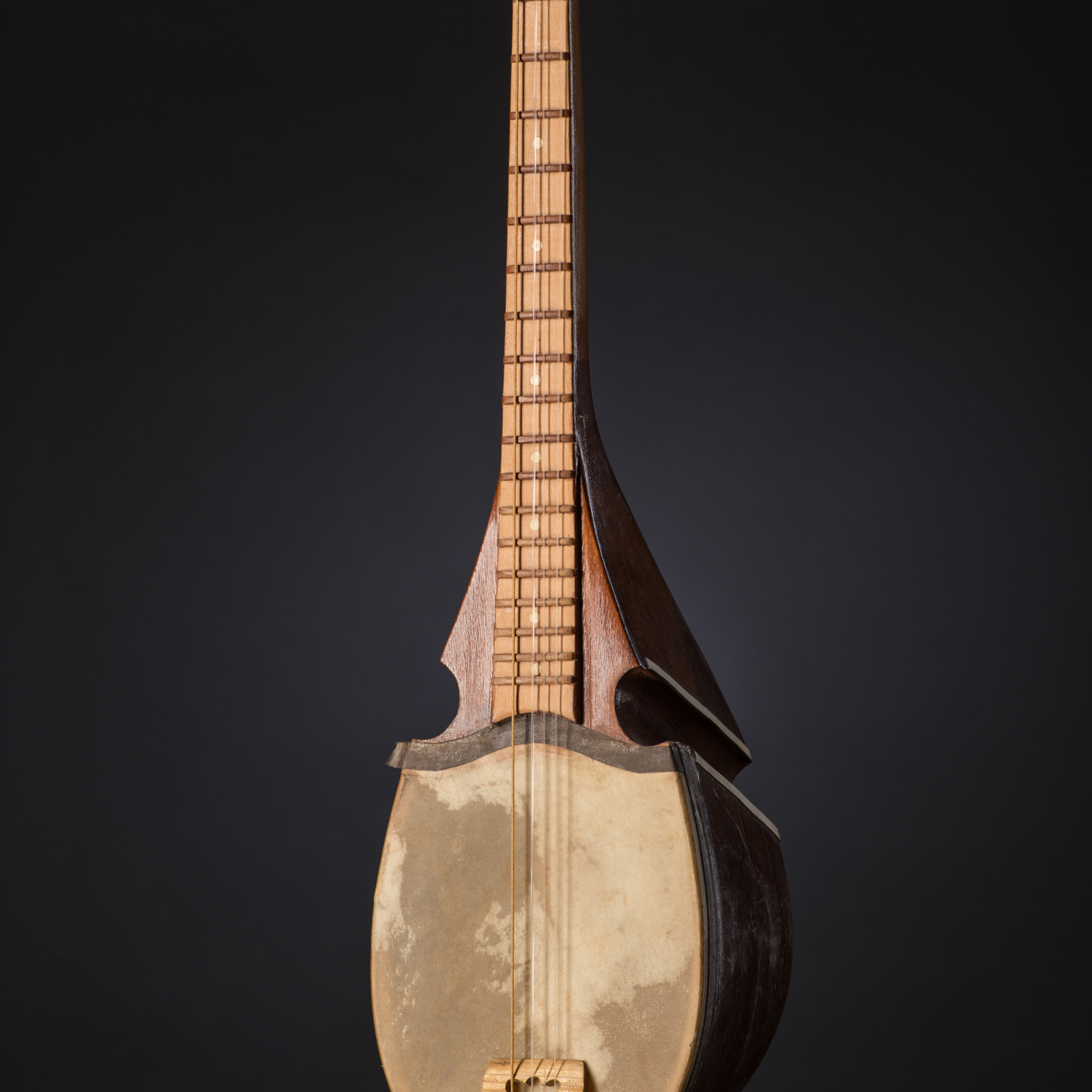 The global community must help Afghan Musicians...
The recent fall of Kabul to the Taliban has raised many concerns. However, the Taliban's violation of cultural rights is not being adequately prioritized, including its stance on music.
Click the Image to read the article.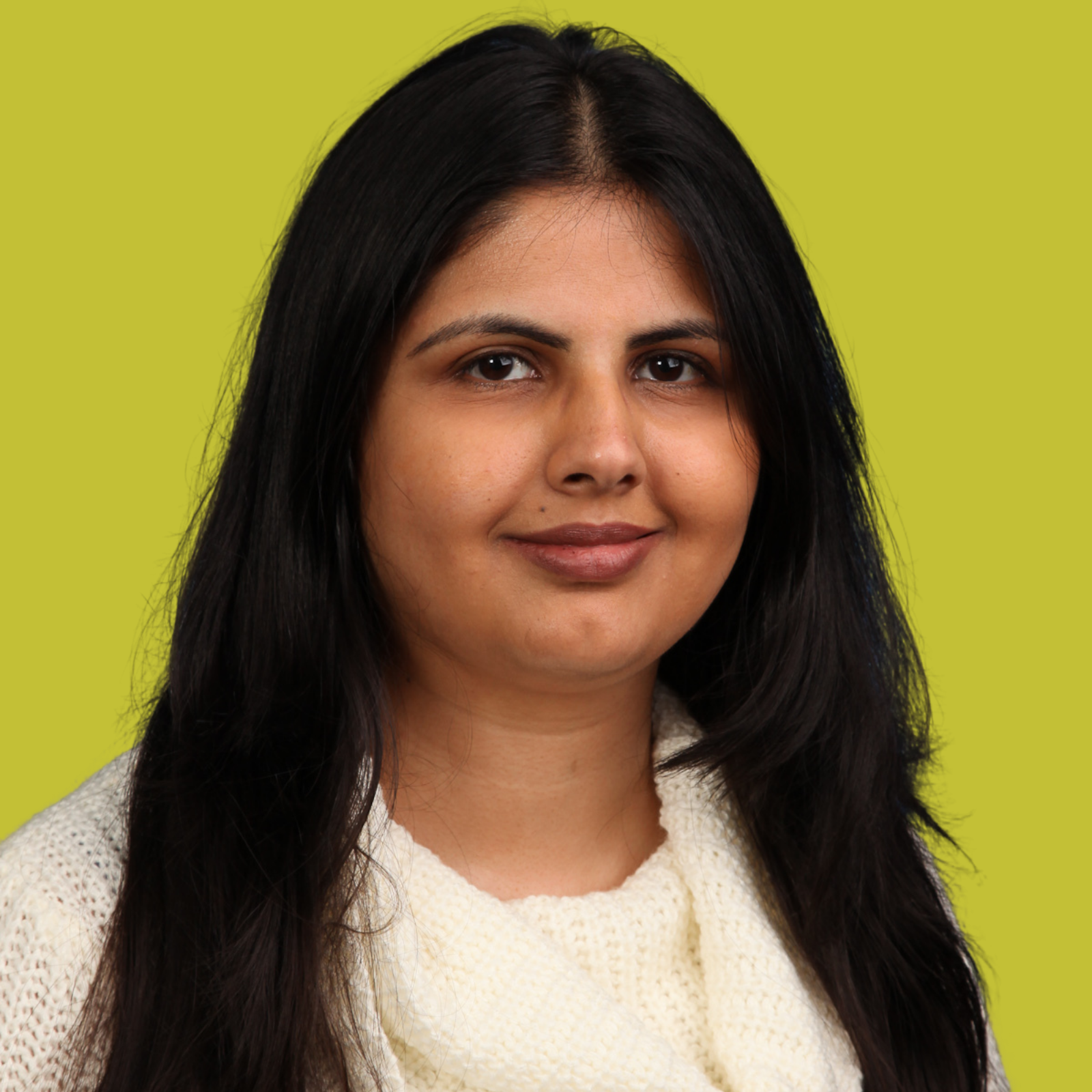 A Welcome Note from the Director
Welcome to the School for Self-Empowerment Hope.
Imagine that you are standing barefoot in rich and fresh soil. In your hand, there is a seed that represents you. Inside its tiny shell contains all the information that you can express to others and live out your life with. It just needs to be planted and watered occasionally during the beginning so that it becomes strong.
Drop this seed of endless possibilities onto the soil and dig a little with your hands, covering the seed.
Seeds contain all the information within them to grow and carry on the life of each plant; there is an oak tree in every acorn. You cannot expect to have a great oak tree growing above you within a week, year, or even several years. The oak needs to nurture itself with patience to grow into a tree that protects the earth and its species for generations.
        The Sufi mystic, Sultan Bahu, sings about the significance of a mentor to help plant such a seed in your heart that would grow with time and bring out the fragrance of truth from your history and traditions. I have learned music performance and ethnographic research from such mentors who have transformed me. I bless and thank my mentors for this learning. 
Now, I am sharing these gift of knowledge and wisdom with you that was passed down to me by my mentors and nurtured with my hard work and effort. With the seeds that were planted in my life by parents and mentors, I have become the voice of social justice, empowerment, and hope for my people and community in the world.
I have represented South Asian musical cultures and traditions at various international conferences and received many awards, honours, and accolades for my research and compositions.
At the school of social and self-empowerment and Hope, we offer courses that empower people and communities to improve their accessibility to learning and creativity and transform them into change-makers.
May you find the wisdom you seek!
Featured Courses
Subscribe your email to stay tuned with the upcoming courses offered through this school.
Check your inbox to confirm your subscription